Five years and two babies later, Neil & Jessica make marriage and parenthood look like a fairytale.

I won't lie, when I first saw Neil & Jessica my mind screamed MODELS before I realized they were just a crazy good looking - honest to goodness loving couple. And I must admit, if that's what 5 years of marriage and two babies look like, I can't wait! Hehe.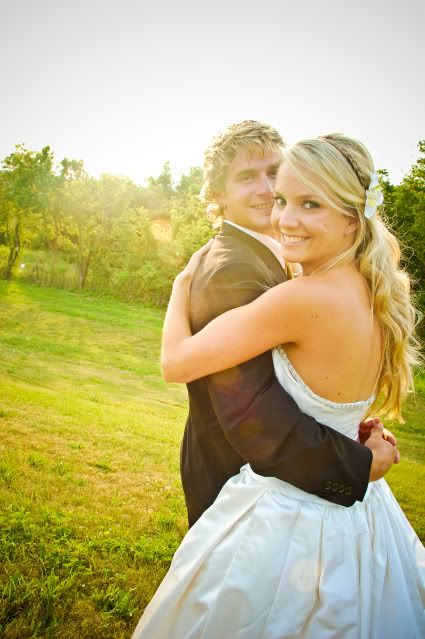 See what I mean? And hello .... Jessica's dimples are simply to die for!!!
Did I mention she is also a
Redskins Cheerleader
?
Sigh ... I don't know which is more beautiful, their beauty or their love.
And I'm sure they are pretty amazing parents to boot!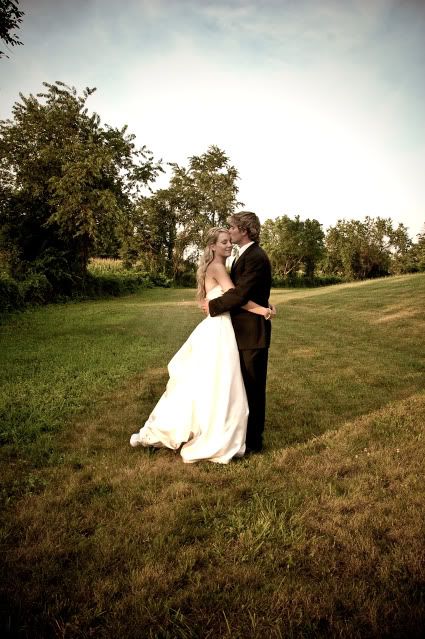 Forehead kisses are my favorite. Let's take a closer look shall we?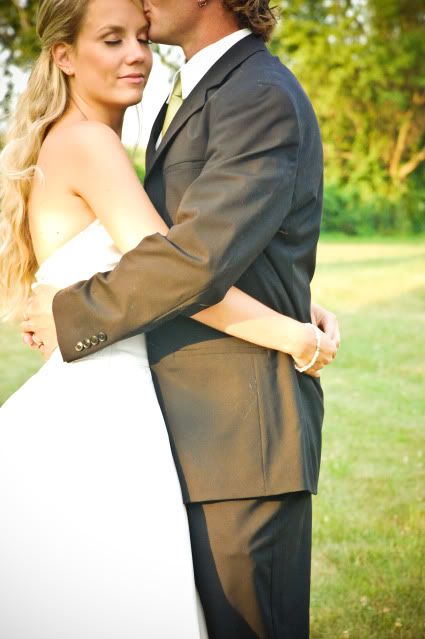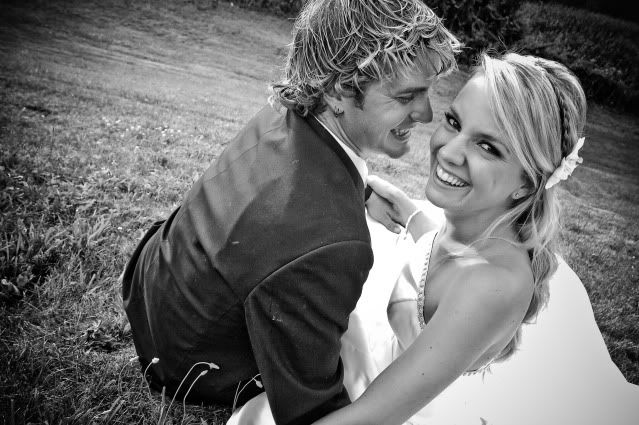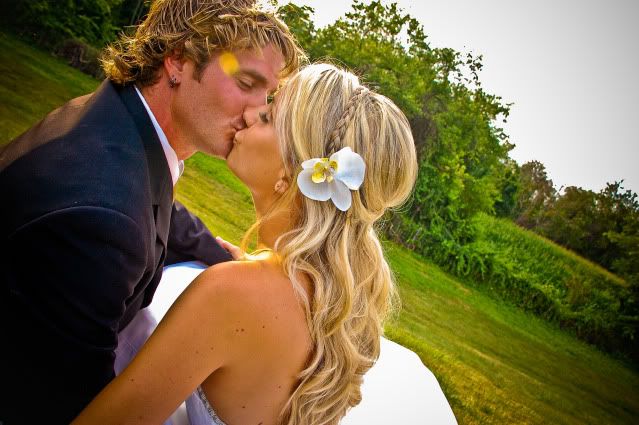 Being around these two you can't help but get the butterflies.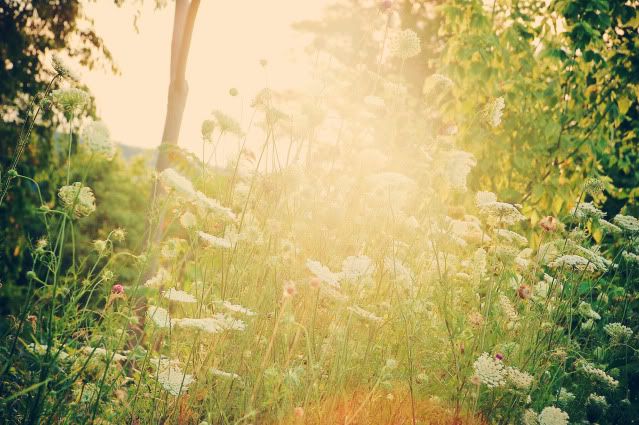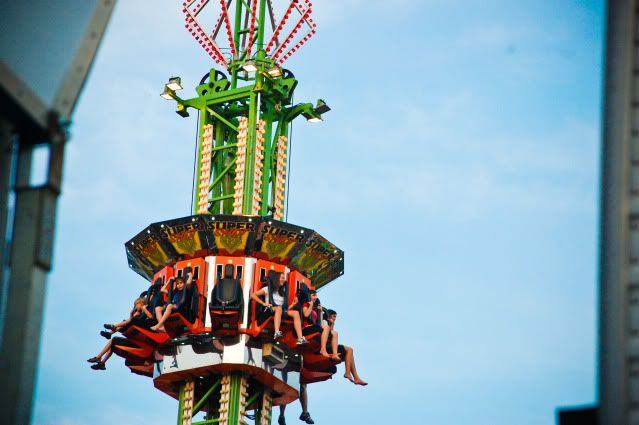 Take a seat, it gets even sweeter.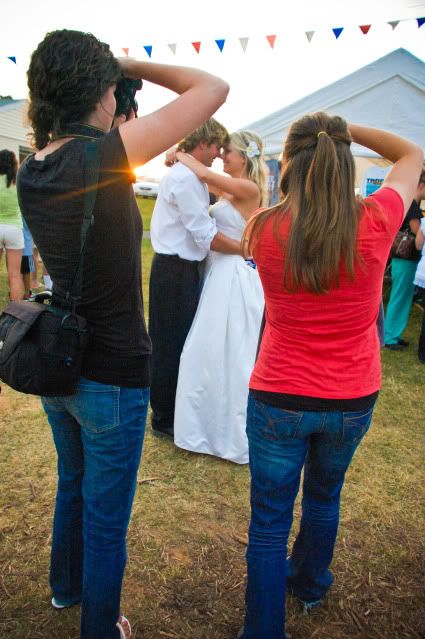 While shooting at this cutesy little fair, we definitely caused a scene.
But that didn't stop us from having a fun time and getting our shots.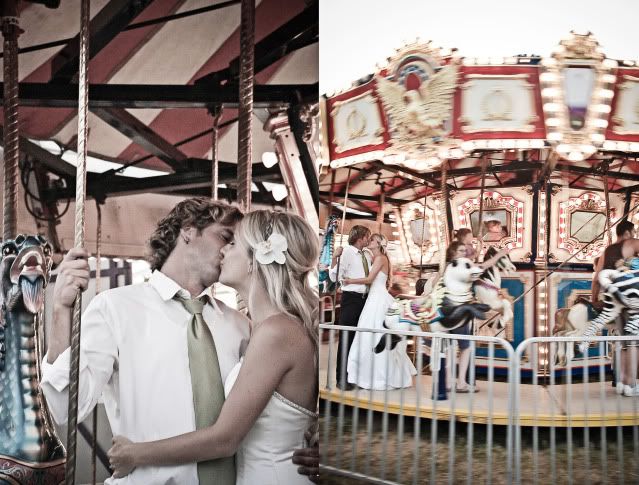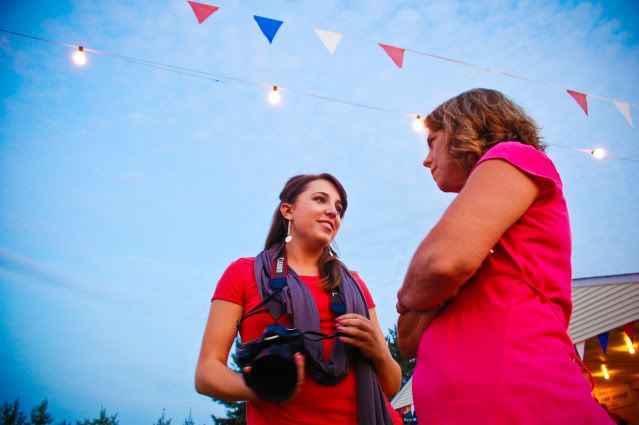 We got plenty of 'oohs' and 'ahhs' and 'Is that Taylor Swift?' while waking around the fair, but This lady was the most concerned. She thought they were just models or just a joke of some kind, but
Kristen
assured her that they were really in love, married, and have two kids and that we were highly trained professionals, not there to just cause a scene. Ok maybe not highly trained ... but professionals none the less.
I'll finish off with my two favorite shots.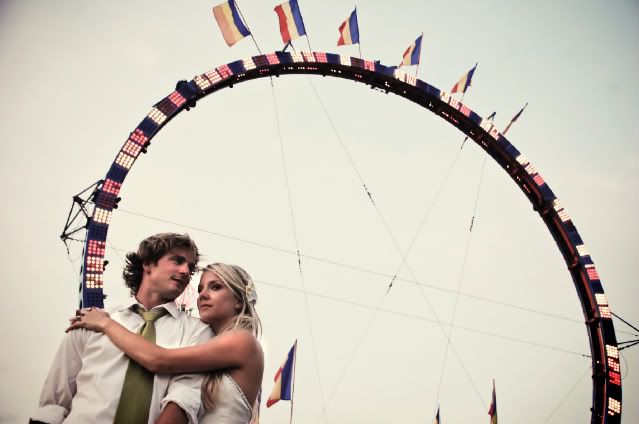 Neil & Jessica make me so excited for marriage and parenthood one day. It was an honor to get to do a shoot with them, and I pray them even more beautiful years of marriage and parenthood to come.