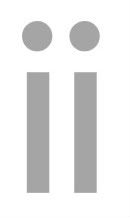 In a few hours I'm hoping and praying to go live with my website. It's been a long but exciting process and I'm so ready to get it up and running. As I've been building my website I've also been building and developing my logo. Maybe you've seen it around, it's the two little i's hanging out at the corner of some of my recent pictures. But I've taken it a step further and had some fun with it. I love it and hope everyone else likes it, so please let me know what you think.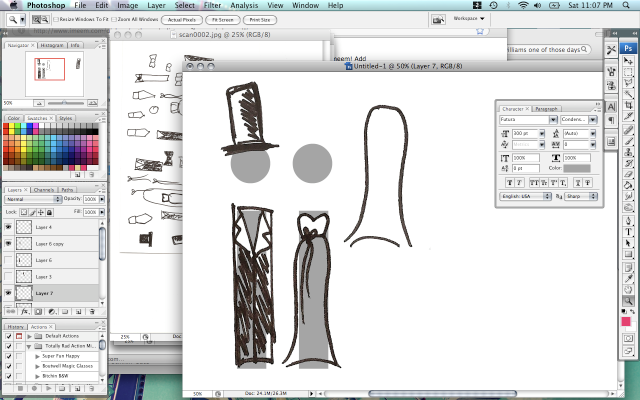 I finally took to the drawing board the other day, and doodled the logo that has been brewing inside my head. I may have studied graphic design for a bit, but It's been awhile since I designed anything, coming up with my own logo did not come easy. But through the design process my friend's have been soo amazing and encouraging I wouldn't have had the confidence to design it with out their help.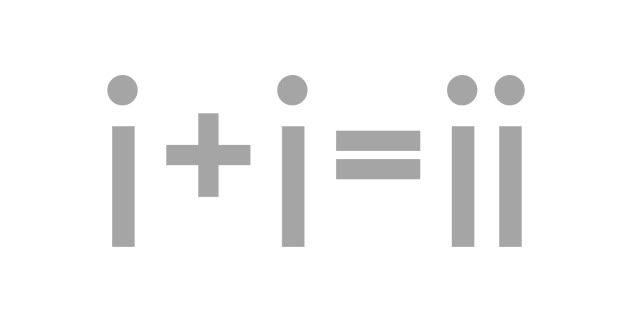 Besides the obvious, the initials for
i
ca
i
mages is
ii
, the idea behind my logo is that no life should be lived alone but together with another. Two i's are always better than one. And aren't memories so much sweeter when you have someone to share them with? It's as easy as 1+1=2.
So ladies and gentlemen here is my finished product!
It's everything I envisioned my business to be; whimsical, vintagey, but with a little bit of funk. And who knew two little i's could be so stinkin' cute? If you are wondering how I created it, I literally drew it out. I took out a piece of paper and a pen and doodled little brides and grooms till I was satisfied. Then I scanned it and placed the outfits on top of my two little i's. Ta-da!

I'm not the greatest graphic designer in the world ... I know, but I'm so happy with how things turned out. I definitely miss designing, and still have much more I want to learn. I haven't given up on graphic design just yet, I'm determined to finish school some day. But for now I am so satisfied to be doing art in any form, I'm so blessed to be doing photography.