My Ica Images blog has not been up longer than 6 months but I believe that in these last few months my work has grown so so much, as well as my business ... and I couldn't have done that without everyone's support, help and encouragement, without God's grace, and also some of the most awesome clients ever! THANK YOU times a million for helping me grow and be better at my photography, at my business, and in life.

This entry goes out to YOU, all of you, so thank you from the bottom of my heart!


Here are a few of my favorite photos [in no particular order] from this year alone, some aren't 'perfect' they are just ones I absolutely love. Others are photos that have been 'turning points' in my photography and business. Visually you can't see why they are so pivotal in my eyes, but I can remember the feeling of sucess after seeing these images and I knew I had in one way or another grown as a photographer. I hope you enjoy these, and if you've stuck around these past 6 months and have seen any of these before, thanks for always coming back and checking on me and 'Ica Images' ... I love you all!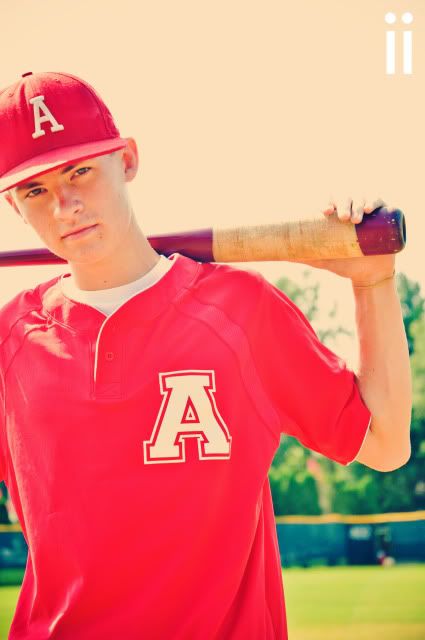 This next image is a new one I haven't shared... I just took it during an engagement shoot I did in California,

And it's one of my new faves.

Lastly, if you asked me what my all time favorite picture from all my shoots this year is
... it's be this one. The end.
Happy Memories to you all ... I can't wait for all the memory making and photo taking in 2010!!!