Monday morning, which now seems like ages ago, our summer
internship
with
Kristen
began.
The week stared out with time spent getting to know each other followed by our first shoot with one of Kristen's cutesy little sisters, Lauren. We each took turns to pose and shoot Lauren, then watched the next girl do the same.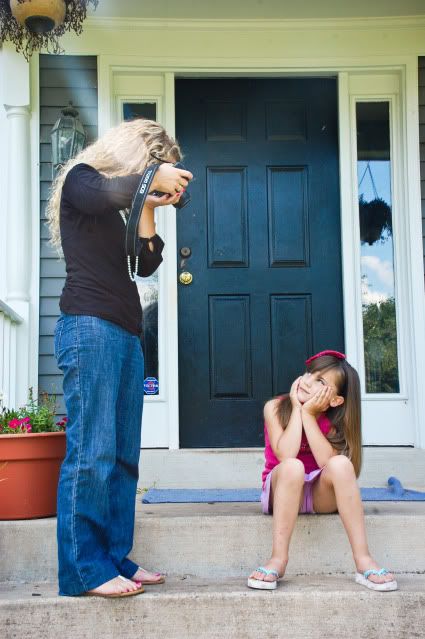 Having gone first myself,
Jessica
went second and
Julia
third.
Leaving the best for last,
Kristen
.
Of course on our first day,
Kristen
nearly put us all to shame with her amazing skills. But it was finally our chance to see how rock star photographers like her really work. Her secret: She was born a rock star photographer. She's a pretty big deal, no lie. Hehe.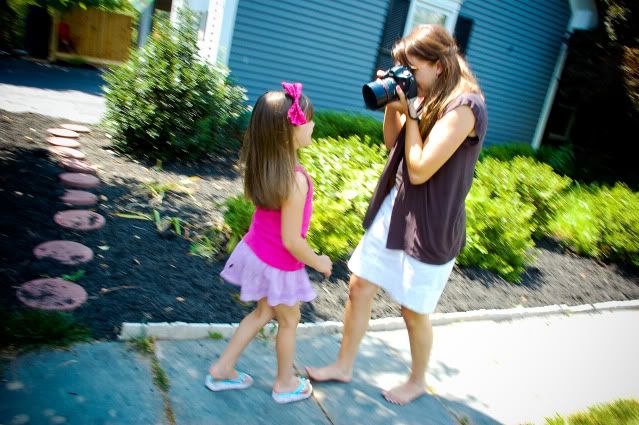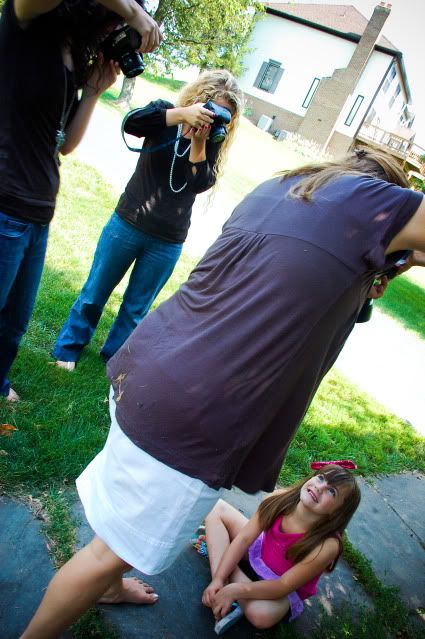 Our mini little shoot ended like a paparazzi frenzy, but little Lauren was such a great sport about it. All of
Kristen
's siblings are soo stinkin' cute and there are so many of them, we would have never ran out of models even if we tried. Guess how many she has ... I dare you. Guess!
How many siblings do you have?